BRYGON MEDICAL CENTRE DOCTORS
Professional Excellence in Health Care For You and Your Family
Brygon Medical Centre have the best medical professionals in their fields on site to ensure your medical needs are met with the greatest of care.
Meet our friendly team of professional doctors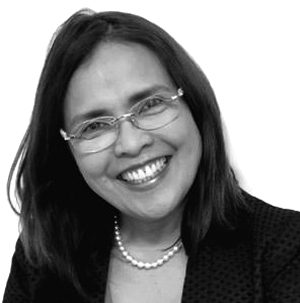 Dr Joy Lim
DM, FRACGP, FASLM
Dr Lim has over 20 years' experience in Skin Cancer medicine. Recently she has developed a special interest in the specialty of lifestyle medicine. A natural, holistic and highly effective method of producing lifelong health improvement outcomes.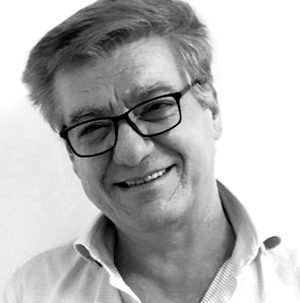 Dr George Mitov
MBChP, Dip Med Sofia, FRACGP
Dr Mitov is an experienced GP with a skill for emergency medicine. He has quite the sense of humour, patients can frequently be heard walking out of appointment in laughter.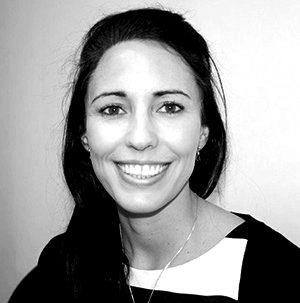 Dr Natasha Lingard
FRACGP
Dr Lingard is interested in paediatrics and being a new mum herself she is discovering all that comes with parenthood that isn't in textbooks. Originally from New Zealand she now enjoys living on Mount Tamborine.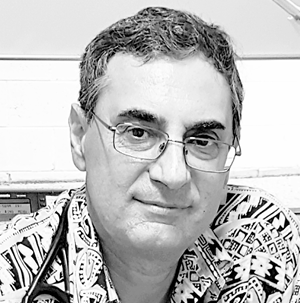 Dr Ilian Kamenoff
FRACGP
Dr Kamenoff is a former professional soccer player. These days he's obsessed with tennis and his daughter is a champion tennis player that we hope to see at the Australian Open in a few years time. He is very interested in diet and exercise but does have one weakness, chocolate.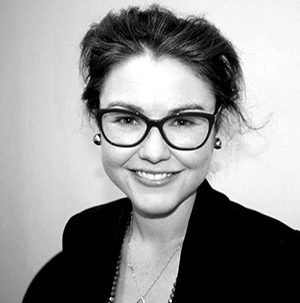 Dr Stephanie Clapham
MBBS, FRACGP
Dr Clapham is a popular young doctor at the surgery. Patients of all ages find her easy to relate to and appreciate that she likes to run on time! She has special interest in antenatal (pregnancy) medicine and Skin cancer.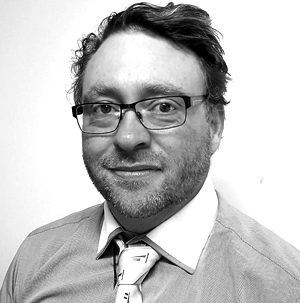 Dr Matthew Stark
BM, MRCP, MRCGP, MFSEM, FRACGP, DGM, DRCOG, DipSportMed, DipMuscMed Dr Stark is a sailor and water sport junkie. His lunch break is usually spent on or near the beautiful waters of the Gold Coast. He is the man to see if you have a sports injury and he's pretty handy with an acupuncture needle. He also has special interest in Skin Cancer medicine.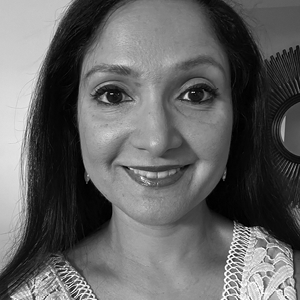 Dr Mridula George
MBchB FRACGP
Mridula (known as Miri) has lived all over the world but is proud to call the Gold Coast home for the past 15 years. She loves the lifestyle, the beaches, the tropical climate, and of course the people. She likes to spend her spare time with her daughter and dog, going on nature walks and enjoying the beach. Miri has special interest in Mental Health issues, women's health and chronic disease.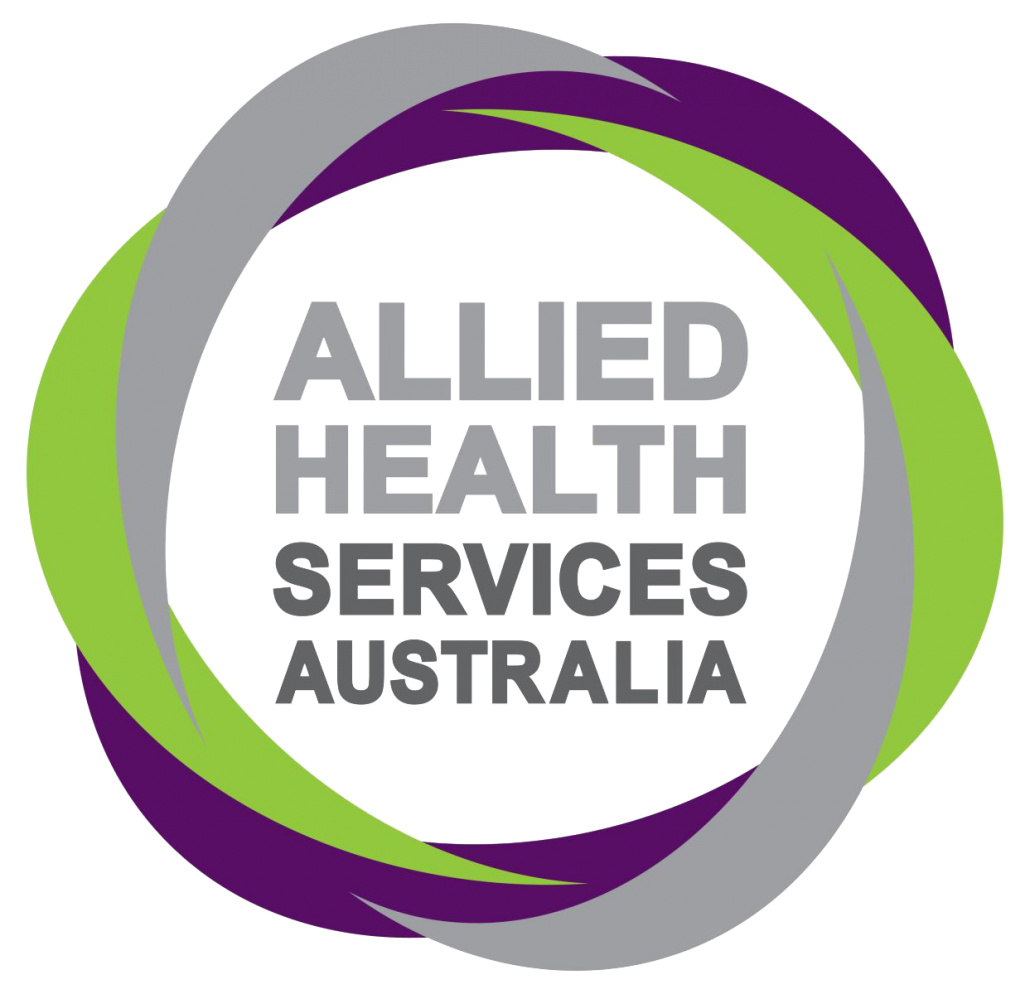 Visiting Allied Health Practitioners
Need our care? Book your appointment today
We would love to see how we can help you with your medical needs.