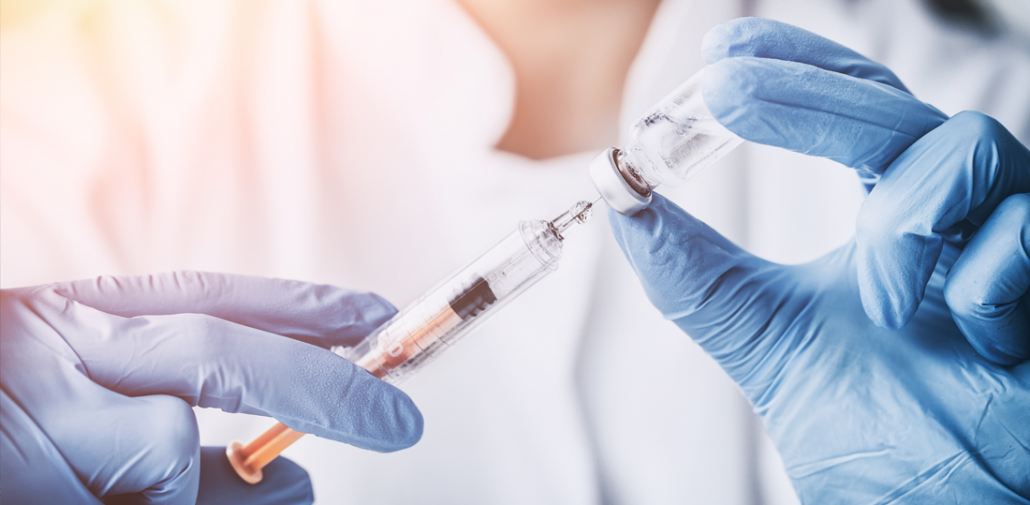 The 2020 Flu Shot and the Coronavirus
2020 FLU VACCINATIONS ARE ARRIVING AT BRYGON MEDICAL!
Please call Brygon Medical to book an appointment for your flu shot during standard business hours. Please be patient if we have not received our supply yet, supplies are slower than usual given the current demand.
YOUR SAFETY IS OUR NUMBER ONE PRIORITY!
Brygon Medical have put extra safety measures in place at our clinics to keep you protected when you visit us in person. Please ask us for more information upon booking in for your vaccination.
ARE YOU WORRIED ABOUT CORONAVIRUS?
CORONAVIRUS VS THE FLU
The coronavirus (COVID-19) and the flu are two very different viruses, but they have similar symptoms and both can lead to death. While you can fight against the flu with an Influenza vaccination, there is no current vaccine for the Coronavirus.
The best way to fight the Coronavirus is to do all you can to avoid getting it, and also to minimise the risk of spreading it. We can do this by practicing simple good hygiene:
wash your hands regularly with soap,
cough into your elbow,
stay home away from other people if you are unwell.
DOES ONE STILL NEED THE 2020 FLU SHOT YOU'VE HAD THE 2019 FLU SHOT?
Yes you do still need the 2020 flu vaccine. Flu virus strains can change from one year to the next. The vaccine may also change to protect against the most recent flu virus strains. A yearly vaccine for influenza is recommended even if the flu strains don't change from year to year, as one's immunity from the flu vaccination is not long lasting.
Flu is also highly contagious, so you could pass it on to someone at risk. The flu can be a life-threatening illness for the young, frail and the aged.
IS IT A GOOD IDEA TO GET THE FLU SHOT AT YOUR GP INSTEAD OF THE CHEMIST?
It is much better practise to have your yearly flu shot given to you at your GP practice as they have your medical history, and they can keep a record of your vaccinations and can discuss any medical concerns you may have with you in a private setting. 
WHAT ARE COMMON FLU SYMPTOMS
Generally flu symptoms may occur 1 to 3 days after infection, and generally seem like a 'common cold'. Typical flu symptoms could include:
tiredness;
fever;
chills;
headache;
cough;
sneezing and runny nose;
poor appetite; and
muscle aches.
If you or your loved ones experience any of these symptoms this flu season, please see your doctor (call ahead of going in). Further health problems can develop in some people after a flu infection eg. pneumonia, heart, blood system and liver complications, which can lead to death, especially in children and older people.
BRYGON MEDICAL WOULD LIKE TO THANK YOU FOR YOUR PATIENCE AT THIS CHALLENGING TIME. PLEASE BE ASSURED THAT WE ARE COMMITTED TO THE SAFETY OF OUR STAFF AND PATIENTS.