IMPORTANT COVID-19 UPDATE
If you are experiencing flu-like symptoms/fever, and you have travelled overseas in the last 14 days, or if you have been in close contact with someone who has, please call us directly. Do NOT attend our clinic without calling ahead first. Please stay home – away from others and call our reception staff who will book you in to see a GP for treatment, and tests if required.
FLU VACCINATIONS FOR 2020 ARE AVAILABLE AT BRYGON MEDICAL! PLEASE CALL US TO MAKE YOUR BOOKING. 
BULK BILLED TELEHEALTH CONSULTATIONS ARE AVAILABLE FOR PATIENTS WHO HAVE WITH A CURRENT MEDICARE CARD.
Professional Excellence in Health Care For You and Your Family
Our patients are treated like you are the most important people in the world, because to us, you are. We accomplish this by delivering exceptional service, going the extra mile and doing whatever it takes to go above and beyond our patient's expectations.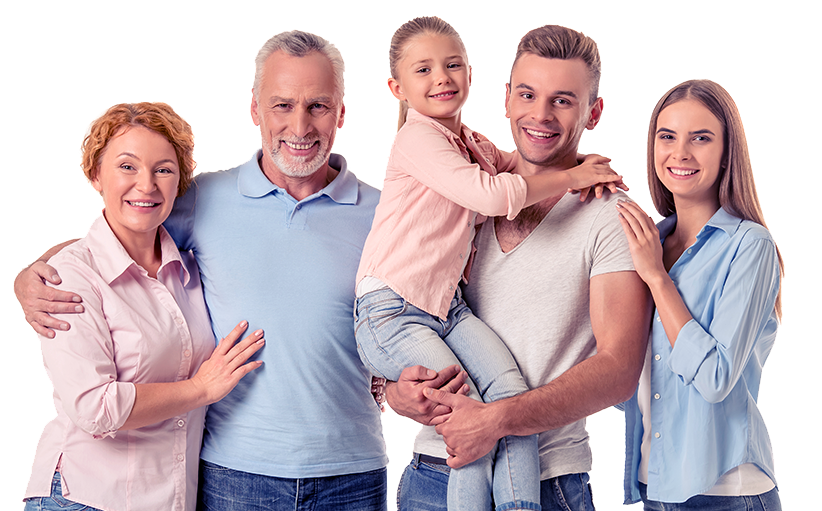 Let's get you healthy again
We are the leading Medical Centre on the Northern Gold Coast.

Opening Hours
Monday – Friday        7.30am – 8pm
---
Saturday                      8am – 12pm
---
Sunday                         9am – 12pm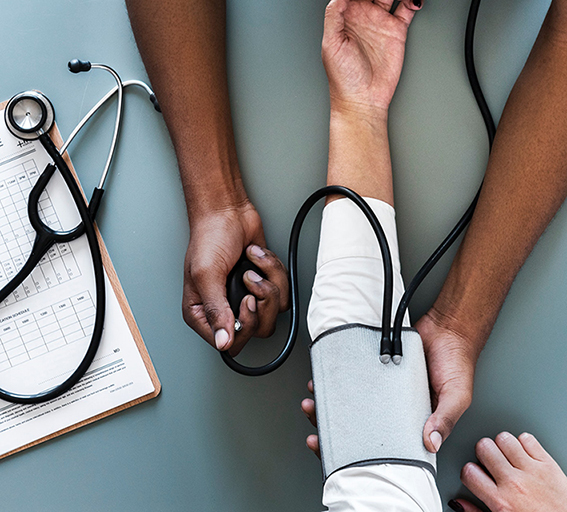 The best health care is Available for you
Need our care?
Please call us:
We would love to see how we can help you with all your health concerns.